Grow & Monetize Your YouTube Channel Organically
Get a Proven System to Get More Views and Subscribers in Less Time on YouTube
Since I joined, I had 2 videos go viral and my channel tripled in size! I've also 3x'd my income which I didn't think was possible before I found this. I've had great results!
YouTube Doesn't Have To Be So Hard
Ready for Faster Channel Growth?
If you're like most people, you probably see YouTube as one of the hardest and most confusing of all the platforms to grow.
You see how lucrative it is for other creators, and you'd LOVE to get results like they do…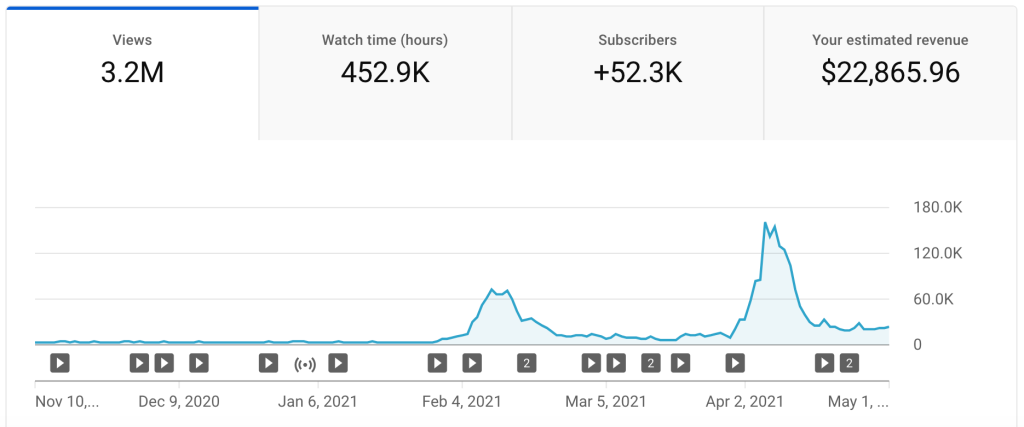 Get A Proven System for YouTube Organic Growth
This exclusive training shows you everything you need to know about growing your YouTube channel the right way
This works for channels of all sizes in any industry…

Take Your YouTube Channel to the Next Level with a
Proven System for Organic Growth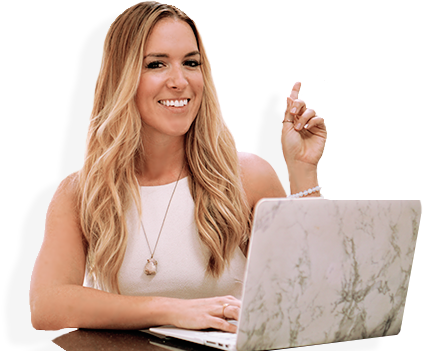 Hi, I'm Liz!
I've been on YouTube since 2012 and created this program to help people struggling with their organic channel growth.
As a YouTube Partner and marketing expert, I have a small army of YouTube Creator Awards and I'm on a mission to help you get one too.
This system works. See you inside 😉
Entrepreneurs, Experts, Influencers, Coaches, Authors & Speakers
Must be ready to do the work to grow a YouTube channel organically
Creators who are prepared to invest the time required to master the art & science of YouTube
Anyone ready for next level results on their channel
Those who feel stuck and don't know how to grow past where they're at
People who procrastinate or don't take their own goals seriously
People who make excuses or look to blame others
Anyone with sinister or selfish intent (we only work with people who want to make the world a better place through their content)
Those who are not ready to invest in their YouTube channel's success
What Kind Of Results Does the Channel Amplifier Produce?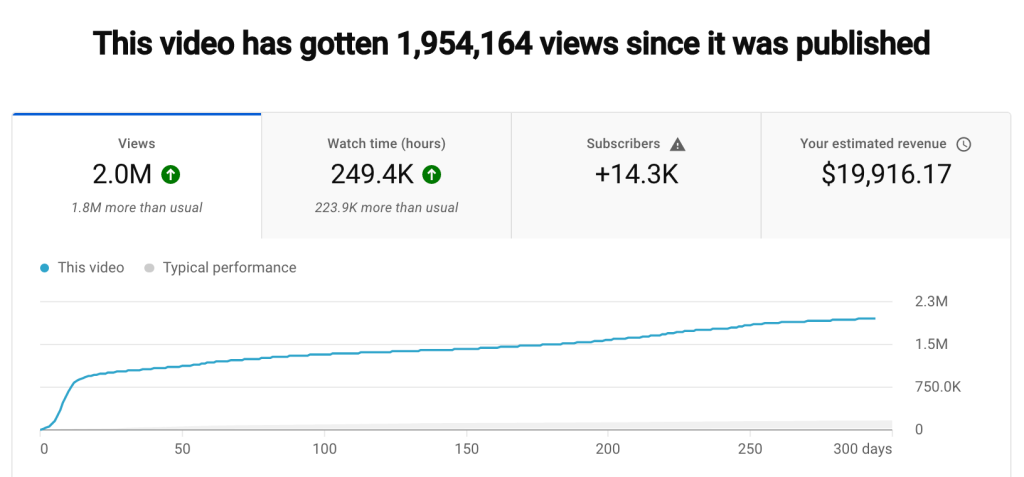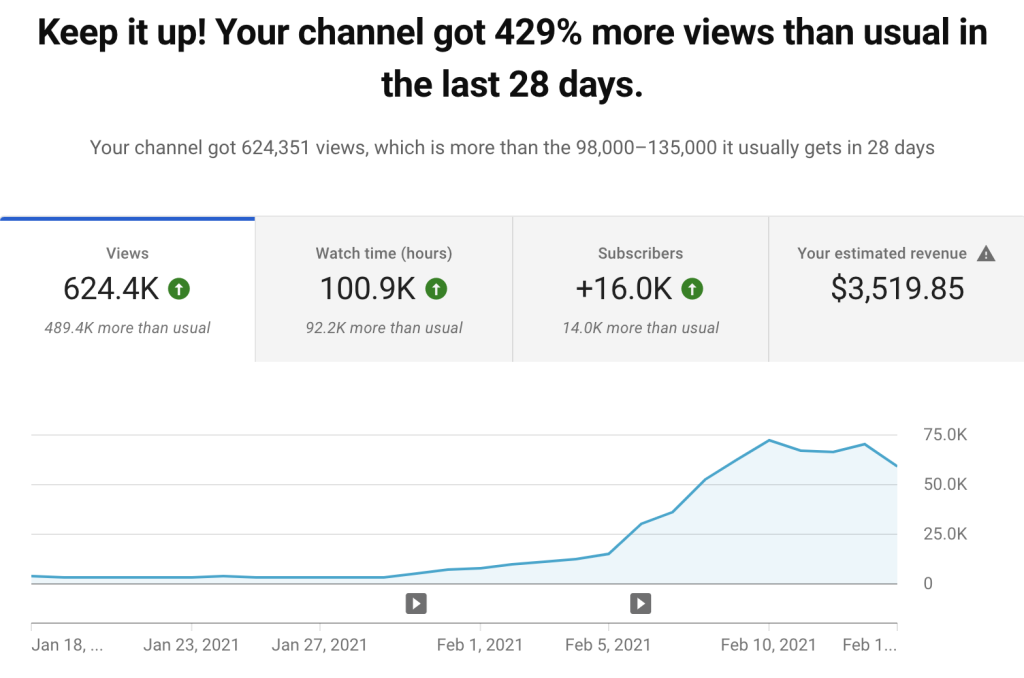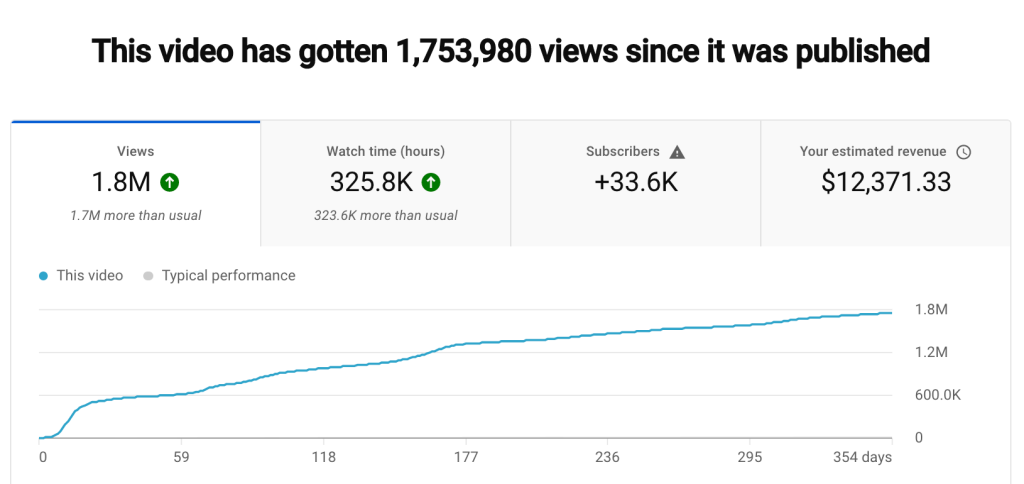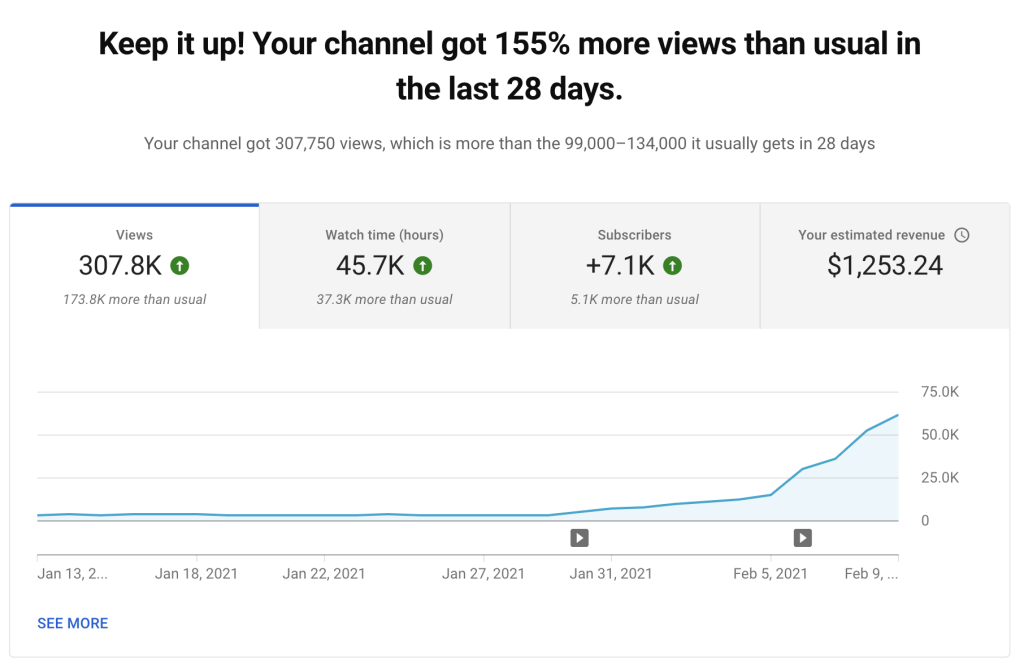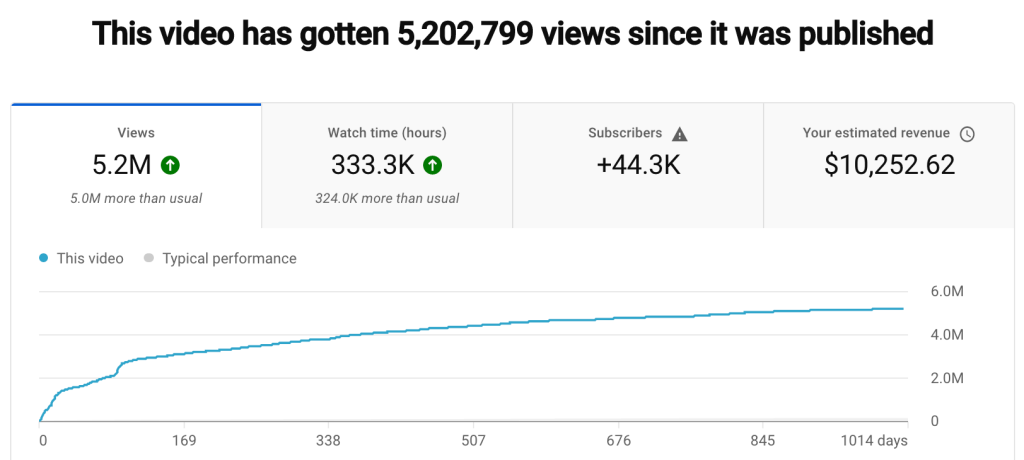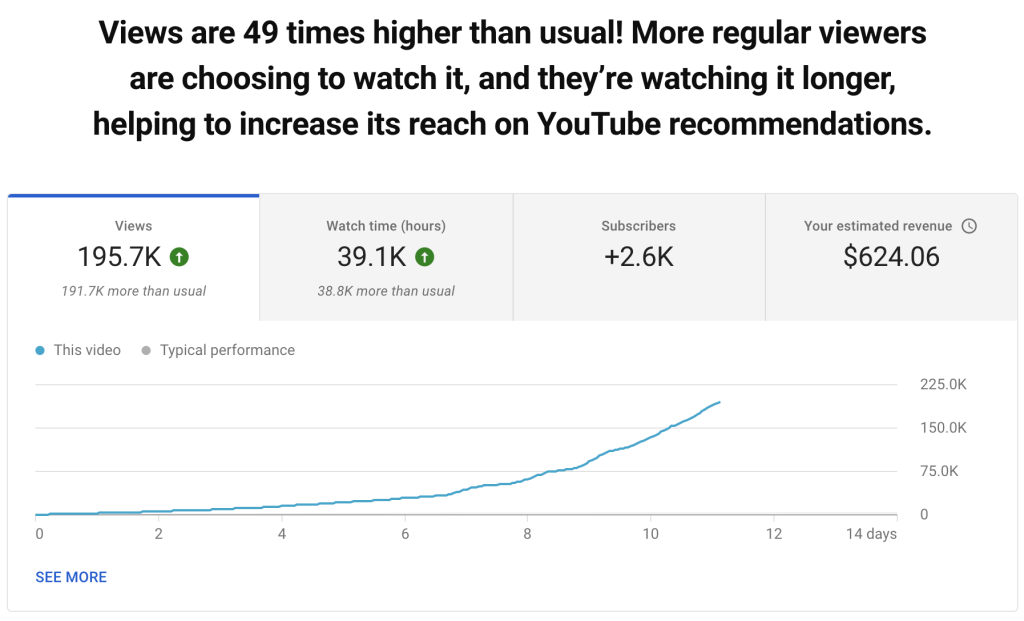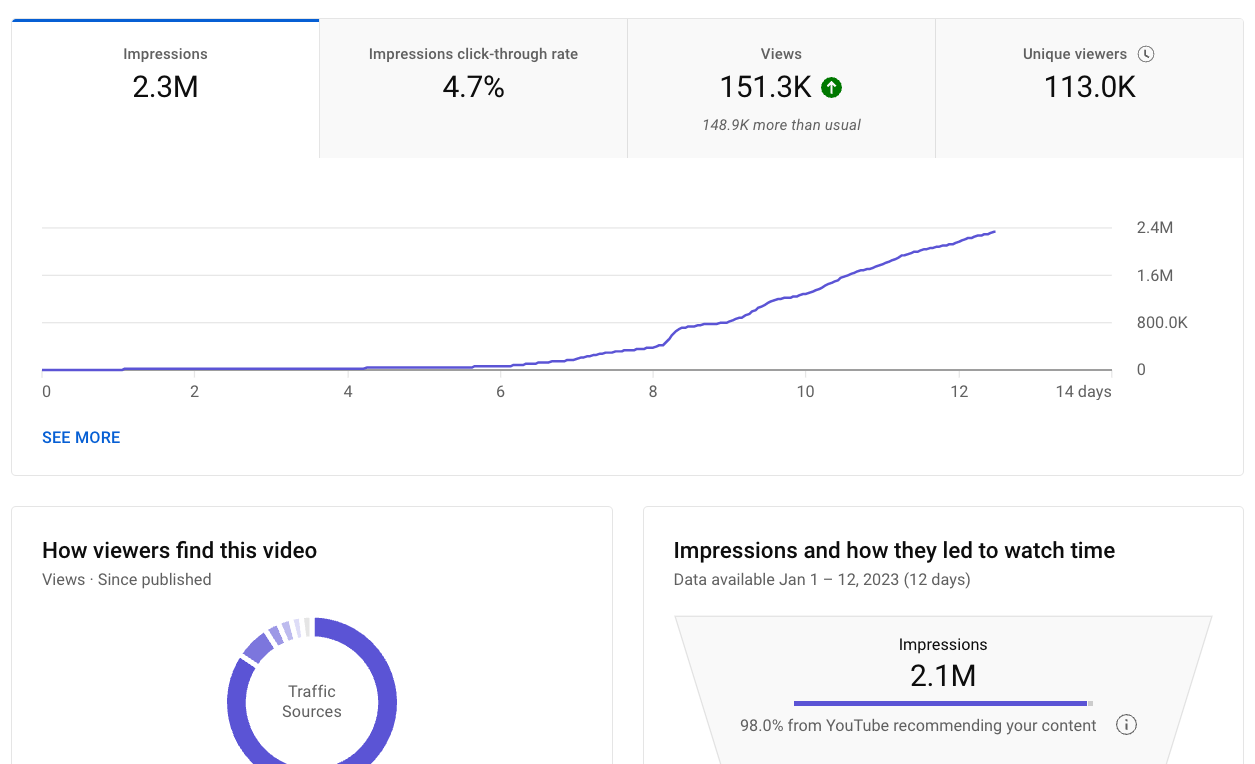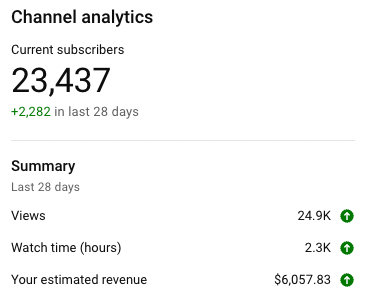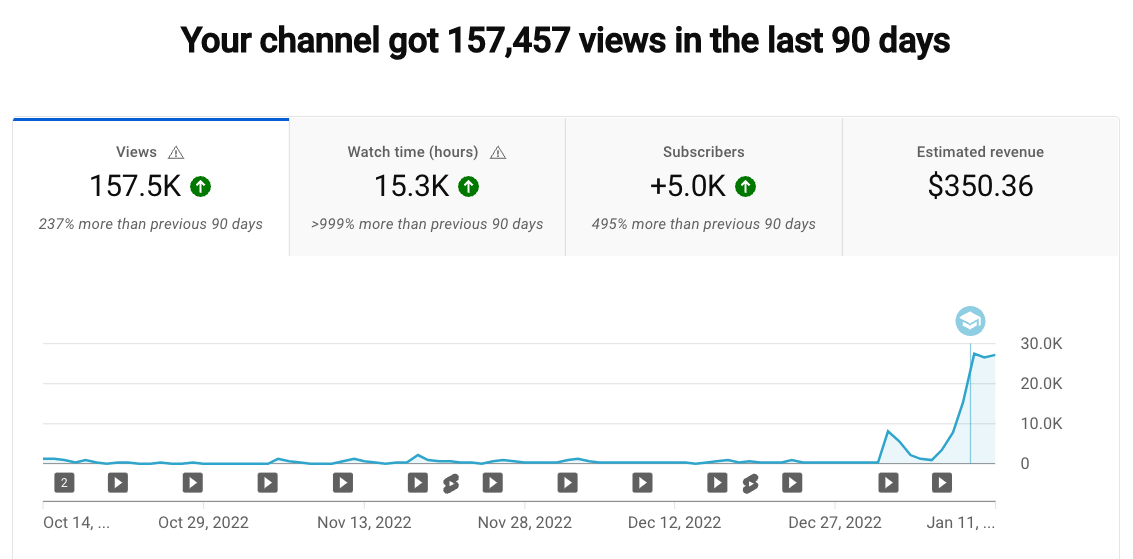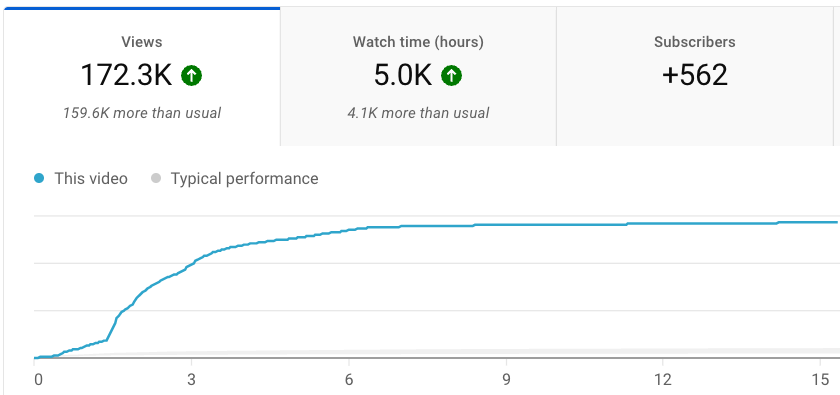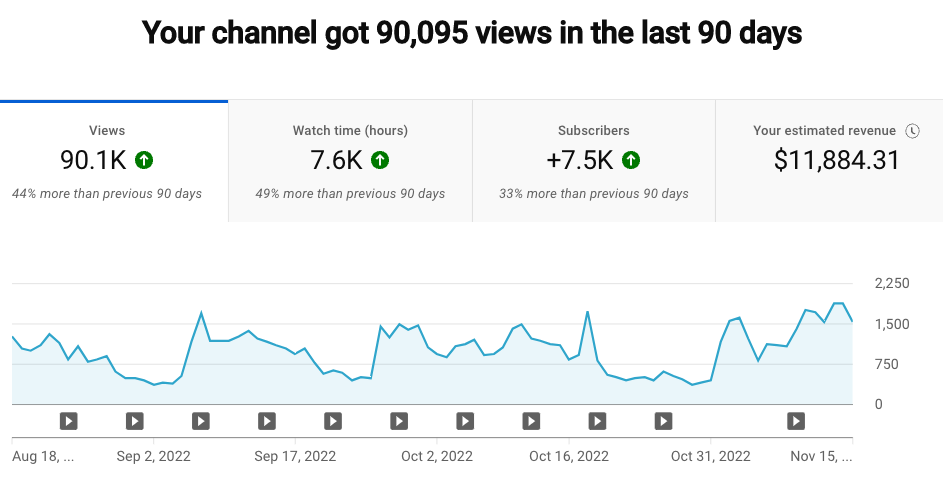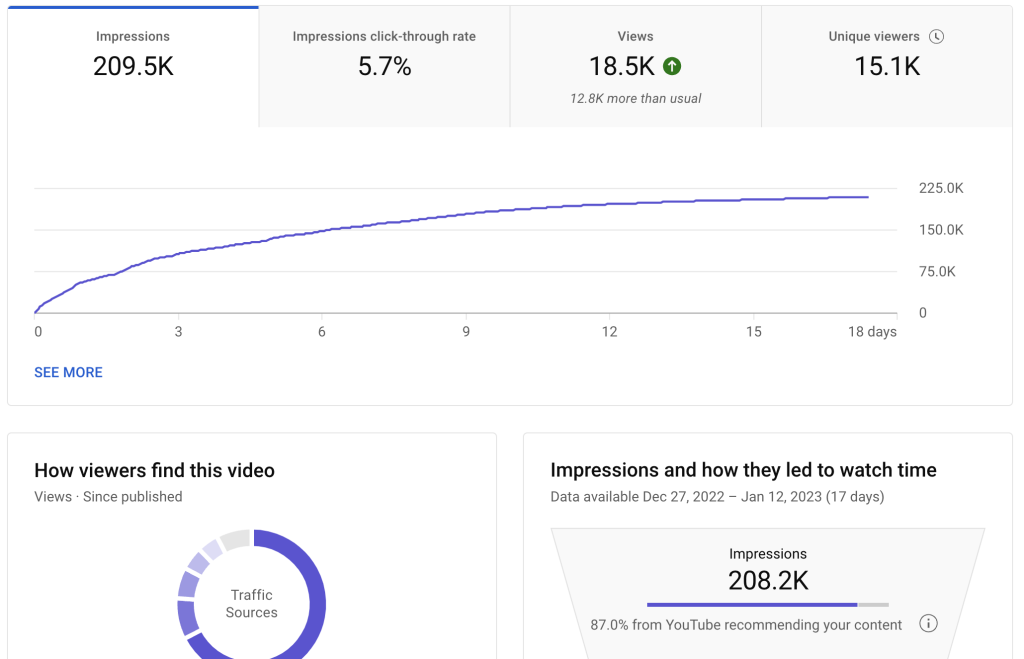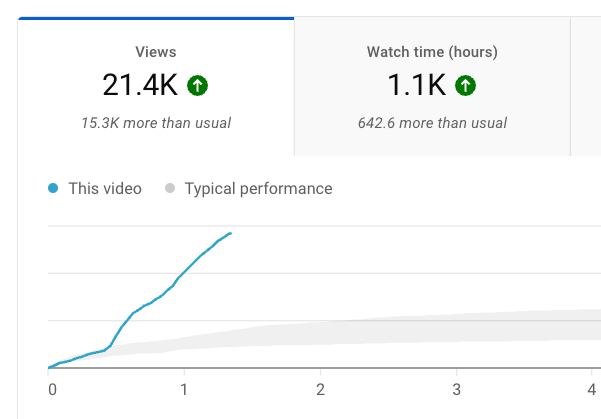 In this section, you will identify your Viewer Avatar, study content patterns, and develop a channel strategy & video plan.
In this section, you will shoot & edit your videos and learn best practices for YouTube video uploading & optimization.
In this section, you will learn how to read Advanced YouTube Analytics reports so you can make data-driven decisions.
In this section, you will learn to manage all the moving pieces of YouTube production. Helpful when working with teams!
What Students Are Saying…
DocJenFit 5x'd Her Subscribers in 30 Days
Jesse Gained 10k Subscribers in 30 Days
Kristin Tripled Her Subscribers & Income
Kyle Earned 7-Figures from 3 of His Videos
Evan Monetized His Channel Fast
Olivia's Subscribers Doubled & Income 9x'd!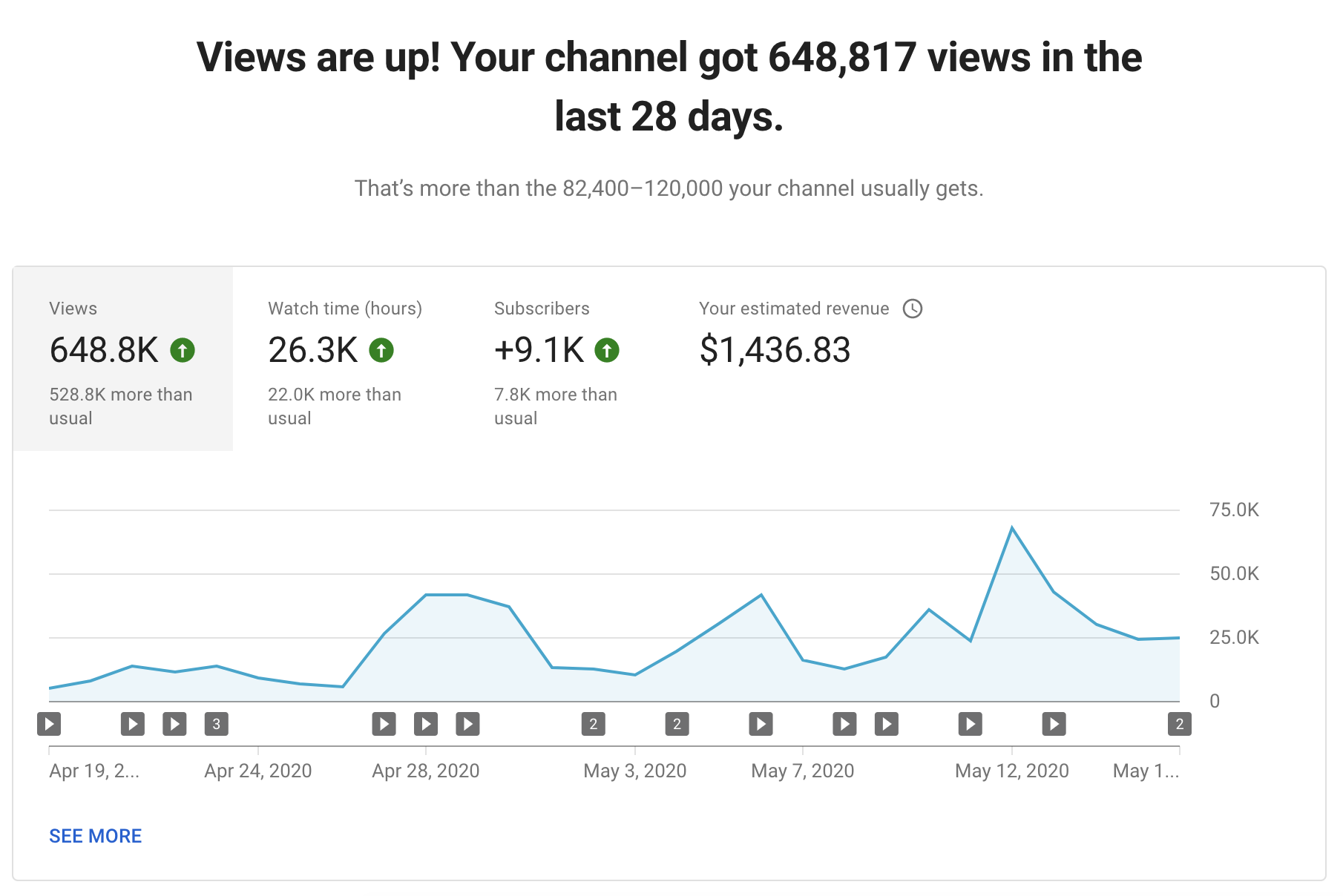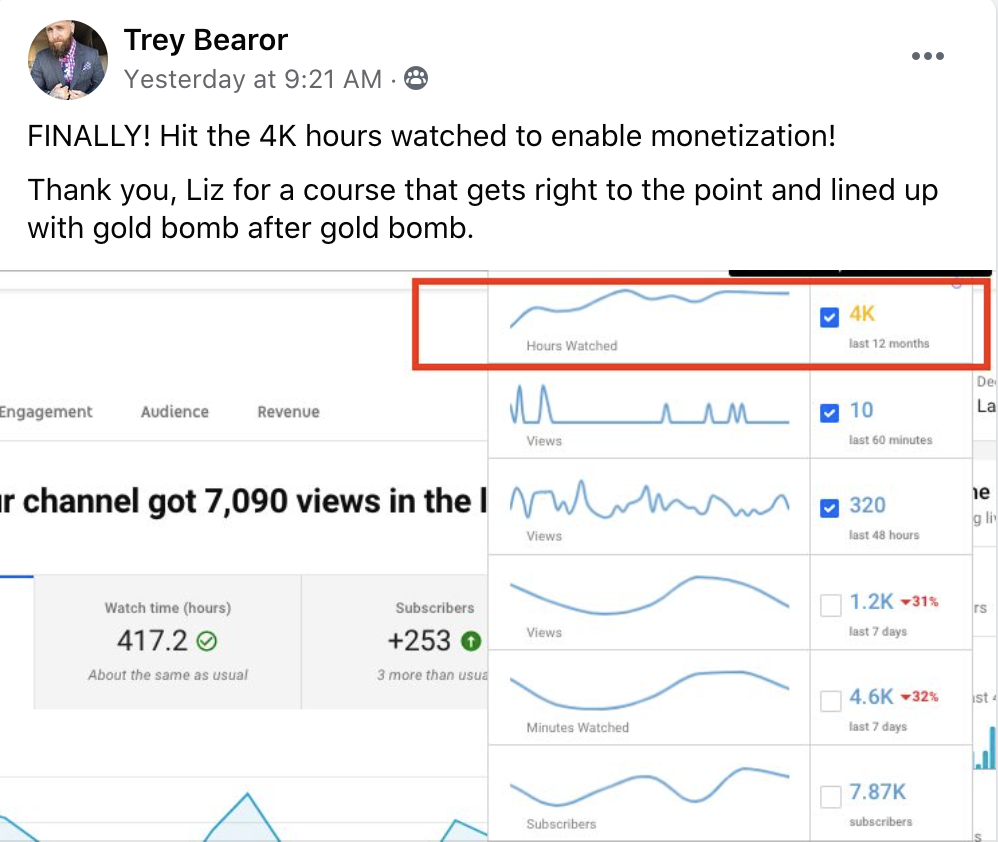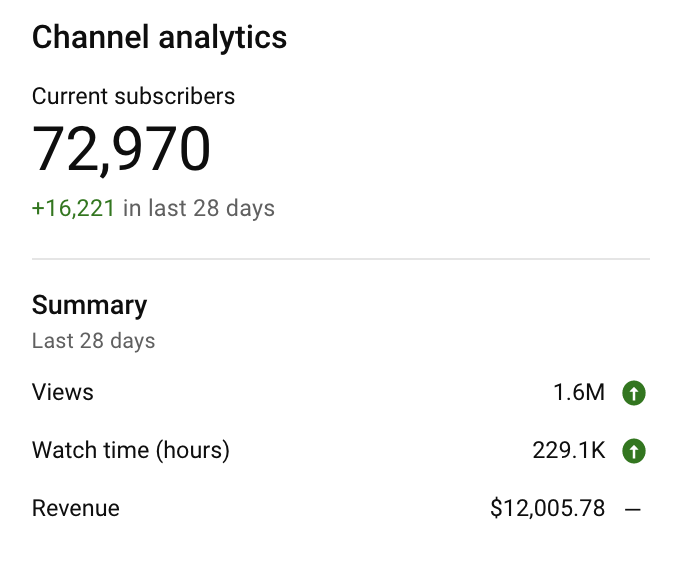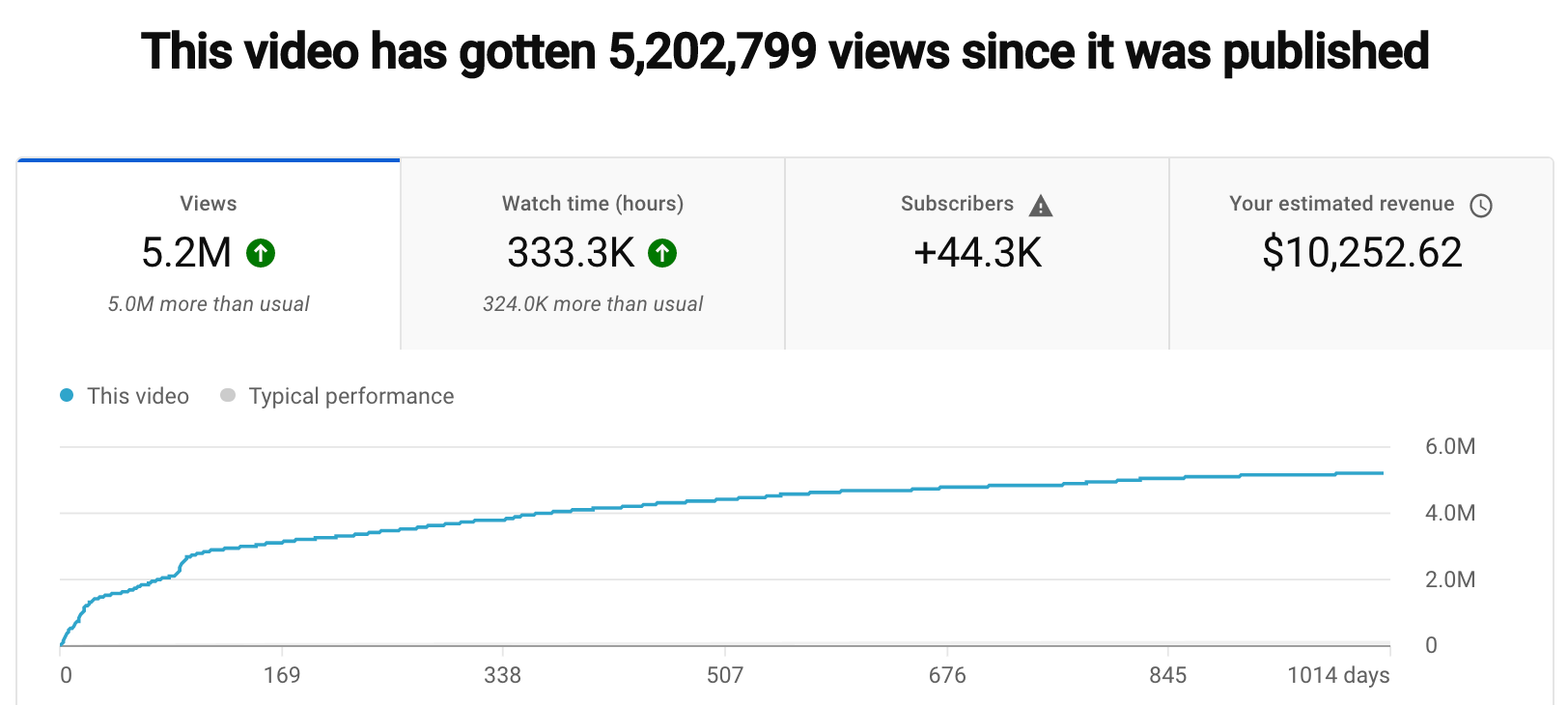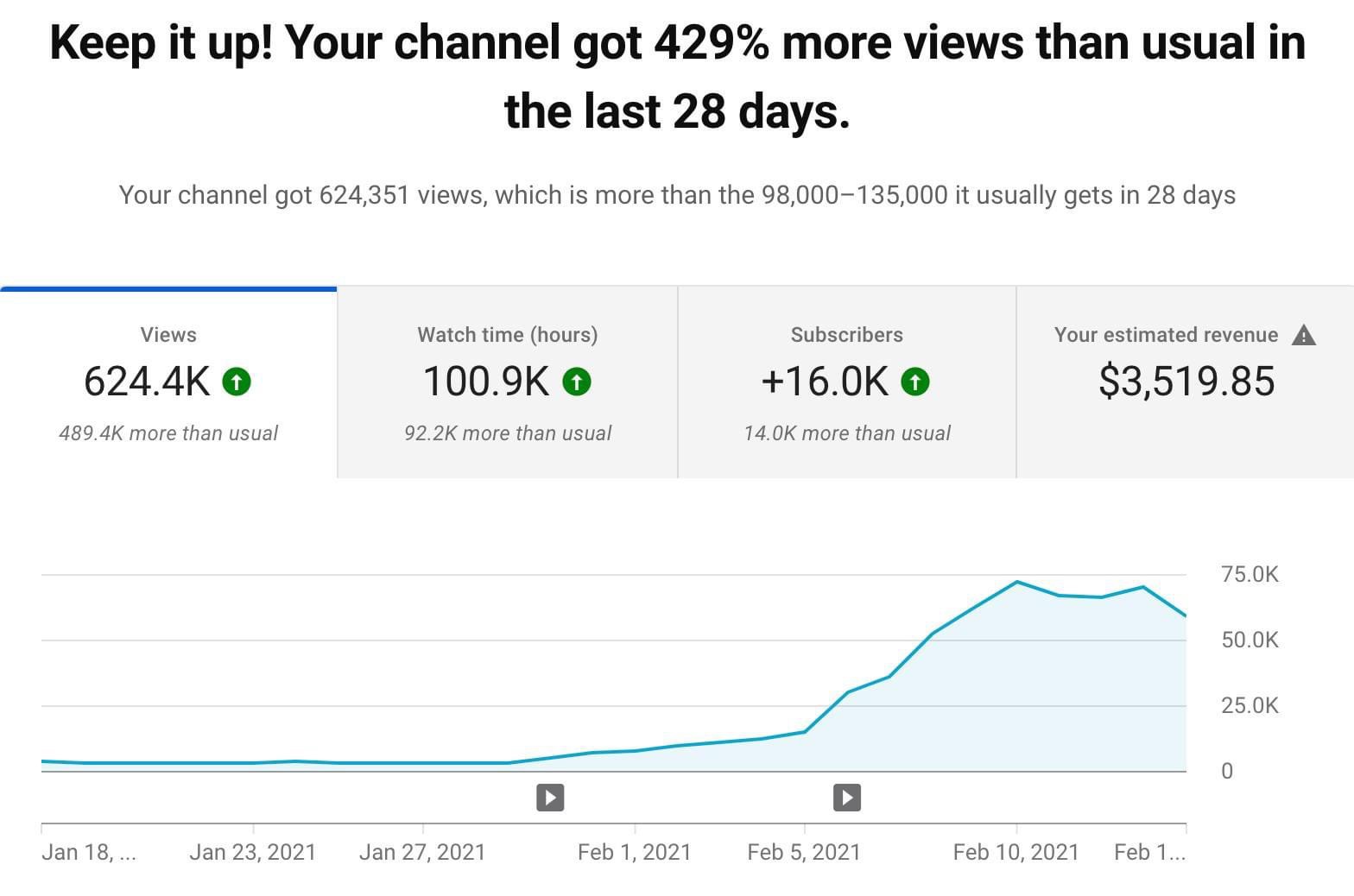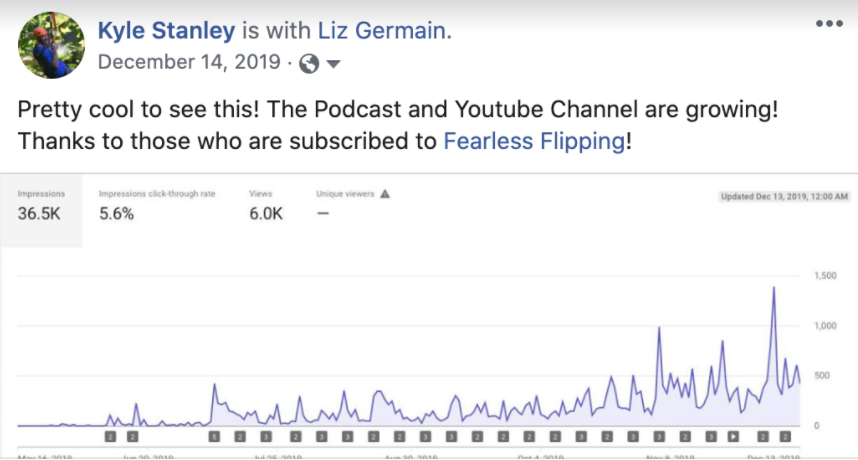 Got Questions?
We've got answers…
Does This Really Work?
Yes! But you must stay consistent. This is not an "overnight success" course. YouTube takes a significant amount of hard work and patience upfront, but will pay off tremendously and exponentially over time.
Is It Too Late To Start on YouTube?
No, it is not too late to start. In fact, it's never been a better time to start a YouTube channel.
YouTube is a safe investment in your business because it's owned by Google. Google isn't going anywhere, which means neither is YouTube. Start taking advantage of this incredible growth platform today to get a competitive advantage for your business.
What If I'm Just Getting Started?
Awesome! This is the best place to start. One of the biggest mistakes new video influencers make is hitting the "Record" button before they have a strategy in place that will help them get eyes on their content.
Inside this training program, you'll learn about what it takes to succeed and excel on YouTube. As a new YouTube creator, you'll be learning the essential skills that will help propel your channel forward.
What Format Is This Taught In?
Inside you'll find YouTube Growth training videos, broken down into easy-to-consume sections that are specific and relevant to each phase of the channel growth process.
We also provide group coaching calls on Zoom so you can ask questions about your channel and each strategy as it applies.
Videos are unlocked weekly as you go, and once unlocked, remain unlocked.
How Long Is This Experience?
This is a 90-day YouTube mentorship program for channels of all sizes, big and small. Once your initial 90-day period is complete, you'll get to keep access to the program materials and will have the options for continued coaching support that you can discuss with your coach.
Do You Provide Any Guarantees?
If you apply what you learn about YouTube, you should see results. However, we cannot guarantee that you will choose to 1) do the work required or 2) understand your viewers well enough to engage them. We will provide you all the necessary training around YouTube's algorithm and how to create videos that perform well with your audience, but it is up to you to apply these strategies in order to see results.
Start Growing Your YouTube Channel Today